SO MANY SHOWS!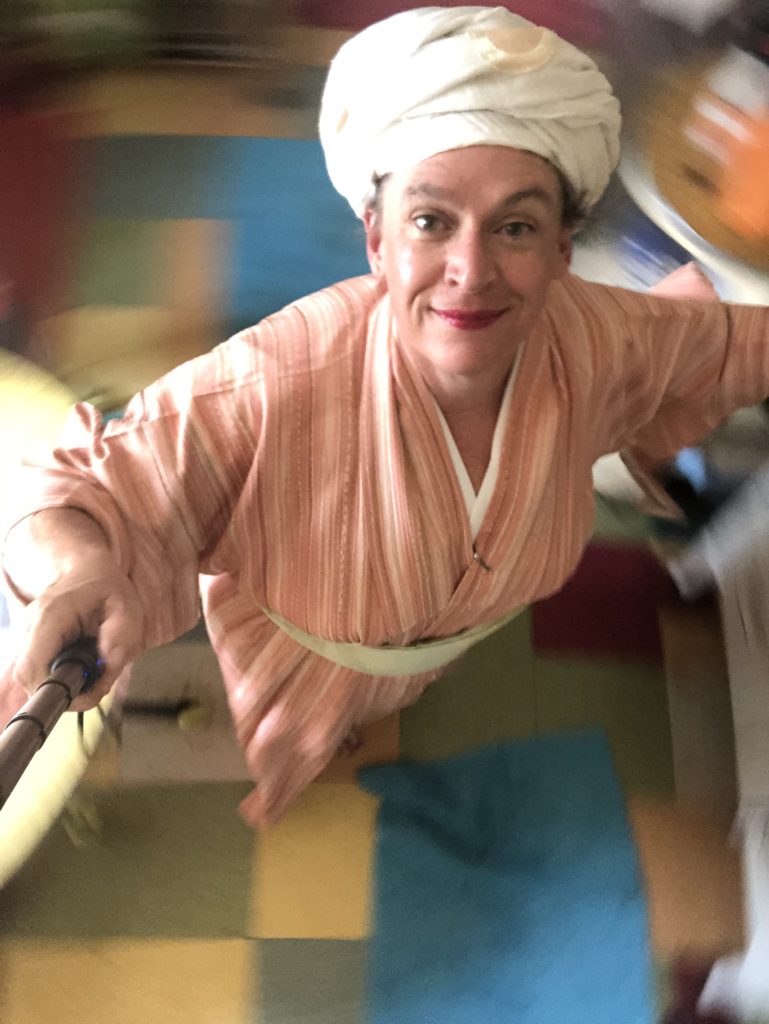 I wish there were something like a CALENDAR that I could insert so that I could show you all my upcoming shows THAT way!!
But as it is, I shall just have to LIST THEM.
Monday March 14: I will be appearing at Mike Hall's THE SWOLLEN CIRCUS at C-BOYS. I believe I will take the stage around 11 PM. THis is a show at which I will be performing my own original Kathy McCarty numbers!
Tuesday March 15: I will be manning the Merch table at Justine's French Restaurant for 8 1/2 Souvinirs! Charlie Sexton is going to be there and I am going to see if I can get a CELEBRITY VIDEO WITH HIM!! Okay this is not a show but I WILL BE THERE, selling RECORDS….I think the show is at 8 o' clock but look at 8 1/2 souvinirs site to be sure.
Thursday March 17: Super exciting OFFICIAL SXSW SHOWCASE of KATHY MCCARTY and SPEEDING MOTORCYCLE doing The Songs Of Daniel Johnston (as on my bestselling LP DEAD DOG'S EYEBALL) At THE HIDEOUT and my set time is 10 PM
Friday March 18: My Personal Set of Kathy McCarty HITS being played BY ME at my OFFICIAL SXSW KATHY MCCARTY WORLD'S GREATEST SONGWRITER SHOWCASE! It is at Central Presbyterian Church and SUZANNE VEGA is topping the bill– so this is kind of a FANTASTIC BREAK for me to get to be on such a cool bill ! The reason I am ON IT is because MY CAREER IS HAPPENING, BABY!
Saturday March 19: KATHY MCCARTY and SPEEDING MOTORCYCLE are playing at the SCHOOLHOUSE ROCK event at Quackenbush's on Manchaca. The show is child friendly, as is Daniel Johnston's material, which all will be playing, including John Langford and many other stars. I believe this event starts at NOON. It is a DAYTIME show.